After finishing off what was a stretch run filled with highs and lows, the Yankees are looking forward to facing off against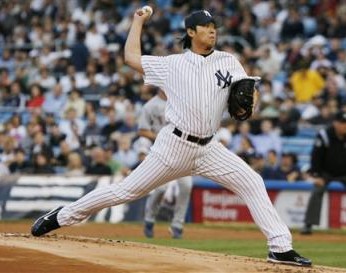 American League opponents, for the first time in fifteen days.

The Yanks were able to compile a 10-5 record during their assault on NL teams, but at what cost? The Yanks lost ace Chien Ming Wang to a foot injury, keeping him out of the rotation until at least August. The Scranton shuttle was busy as well; Yankee GM Brian Cashman made almost daily moves to facilitate an overtaxed bullpen and called up some reserves to give a depleted outfield some much needed rest.

Mother nature was also unkind to the Yanks, forcing them to sit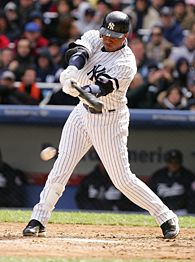 through a two hour rain delay against the Pirates, and then two shorter delays against the Reds and Mets. The game against Pittsburgh was eventually canceled, and will be made up July 10th.

Robinson Cano has hit well of late, hopefully signifying an end to a horrible start to the season. Joba continued to adapt to his new role as Yankee starter, and pitched well against the Pirates in a 10-0 win. Andy Pettite also looked great as he led the Yankees to a 3-2 victory over Johan Santana and the New York Mets

In the upcoming week, the Bombers will face the Texas Rangers and the Boston Red Sox.