Mike Mussina, RHP (11-6, 3.64)
Yankees (47-42)
Jesse Litsch, RHP (8-5, 4.01)
Blue Jays (42-47)

Scouting Report:
Yankees: Rasner struggled in his first career appearance against Boston on July 4, allowing six runs on 10 hits in five innings as his troubles continued at the back end of New York's rotation. After beginning the year 3-0, Rasner fell to 1-7 in his past eight starts.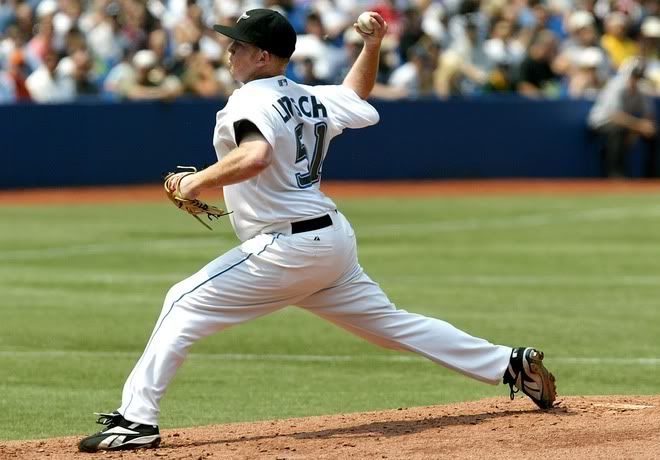 Blue Jays: Litsch struggled against the Angels in his last start. Collecting the loss, the Jays right-hander allowed six runs on eight hits over 5 1/3 innings. He walked one and struck out two, while needing 94 pitches to get through the outing. In four career starts against the Yankees, Litsch is 1-2 with a 6.27 ERA. In those four games, New York has posted a .325 batting average off the Jays starter.