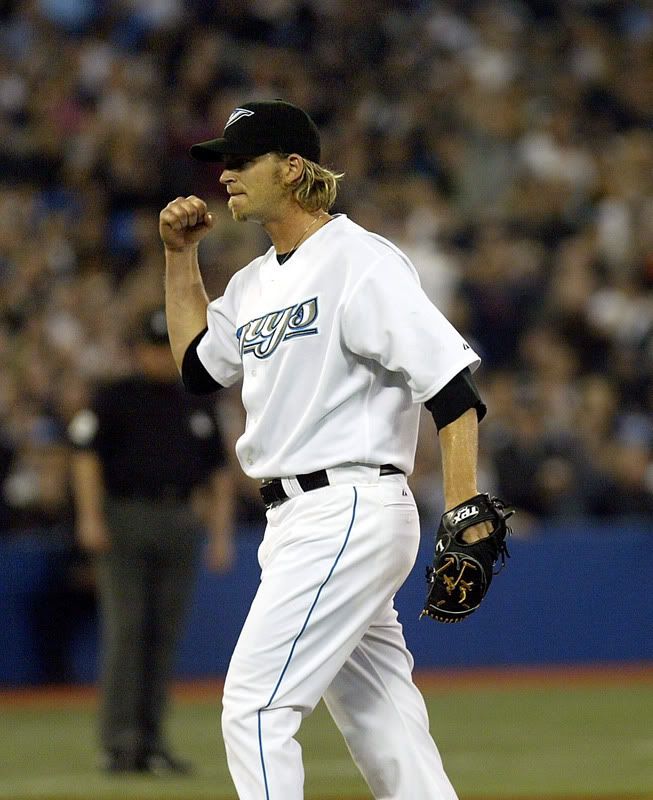 According to the New York Post, the Bombers are prepared to offer free agent starting pitcher A.J. Burnett a contract worth $80 million over five years.

This comes on the tails of a precedent setting offer to CC Sabathia, the left hander whom the Yankees have targeted as their main arm in attempts to rebuild the rotation.

With the Cubs signing Ryan Dempster to a four year deal, the Yanks look to quickly remove starters before the market turns into an ugly bidding war.